Human Capital
Recruitment Services Tailored to Your Business Goals
Ideal Candidate
The level of expertise and the number of years of experience required may vary for each employer, but there are a few traits
every employer looks for in their ideal candidate.
Ideal Workplace
An ideal workplace is a hub of creativity, innovation and development. Each organization's culture varies depending on the work it does but a standard set of qualities guarantees an increase in job satisfaction and employee development.
How Do We Do Our Job
We understand that an aptitude mismatch can lead to unsatisfactory work performance and an unsatisfied employee. Therefore,  for an ideal matchup, we find the perfect balance between each candidate's knowledge and creativity, and the workplace's culture and environment.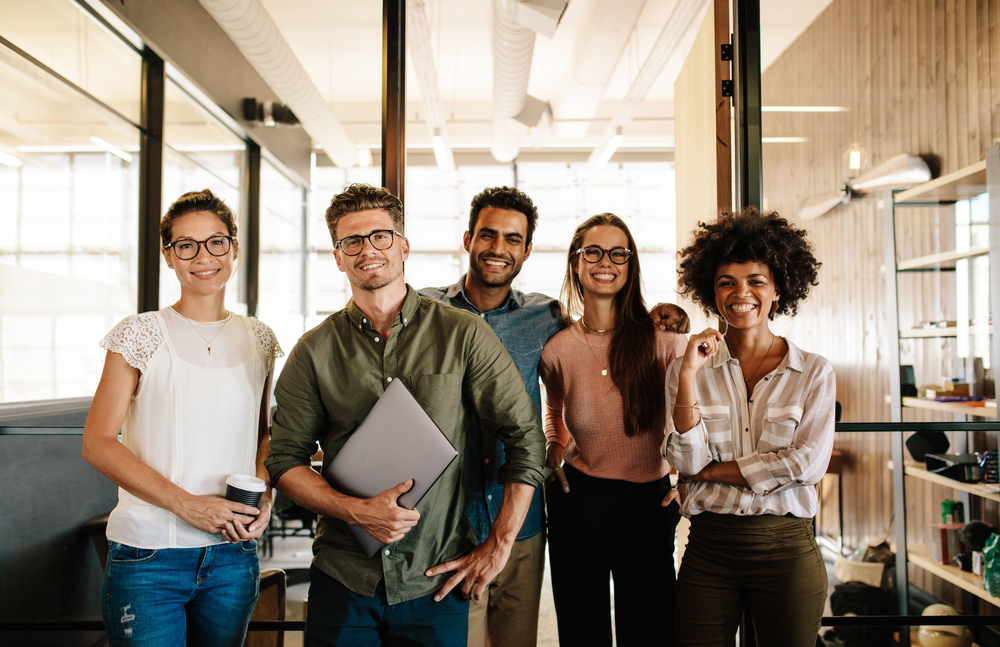 Recruiting
Our experts help your business recruit resources that best fit your goals.
Penetration Testing

Policy and Compliance

Network Administrator
Systems Analyst

Systems Architect

Mobile App Developers

Fullstack Developers

C#/Java/Python Developers

Test Engineers
Penetration Testing

Policy and Compliance

Network Administrator